Hi, we're Moon Breeze Mercantile
We're on a mission to create distinctive, imaginative, and functional baby apparel that's as much of a joy to wear today as it'll be to look back on tomorrow.
Our story
The idea for Moon Breeze Mercantile was born right along with our first daughter. We were gifted some pajamas in truly adorable prints, with bows, and ruffles – but we quickly realized we wanted to dress our daughter in a more unique, artistic, and modern way.
So we set out to create cool and functional pajamas–-no more middle of the night snaps. We partnered with local artists to develop prints that captured the good vibes of our own childhood experiences. We're excited to share these new classics with you!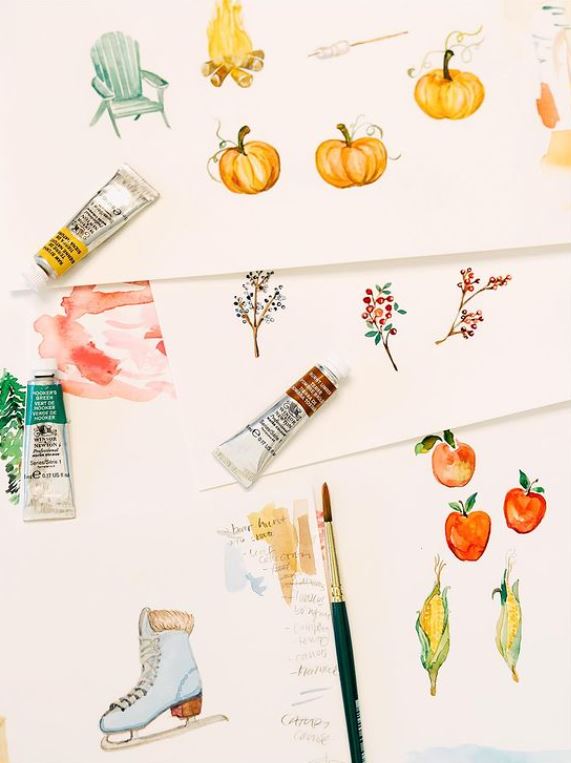 It's art!
We partner with local watercolor artists to develop playful prints you won't see anywhere else. State-of-the-art printing ensures the colors pop, bringing all our jammies to life.
Thoughtfully designed
We have two kids under four years old—we get it. We use double-zippers for easy changes. Fold-over cuffs to keep hands and feet warm. No snaps or ribbons!
High quality
Our products are long lasting and improve through washing cycles. We use the highest quality cotton that provides that soft and silky feel.
Satisfaction guaranteed
These will be your go-to pajamas. Don't just take our word for it, try our pajamas for 30 days, and if you're not loving them, we'll take them back.
Our founders
Dalia and Blake Seltzer met during their MBA studies at NYU Stern. Their amazing partnership translated seamlessly from marriage and raising two kids, to starting a business together. Dalia's retail background coupled with Blake's finance and consulting experience, and their love for their kids is the foundation of Moon Breeze Mercantile.
Dalia and Blake live in Westhampton, New York. The care-free summer days of sun, sea, and surf in the Hamptons inspired our first collection "Out East" and our name, "Moon Breeze", is a reference to our eldest daughter Jordan's favorite bedtime story.